PRIVATE LABEL / CO PACKING
YOUR LABEL / OUR PRODUCTS
We provide high quality foods such as pasta sauces, salsas and more that we make and label with your company's label and logo.
With over 25 years of experience producing, packaging and selling the highest quality foods; we are the perfect choice for your private label needs.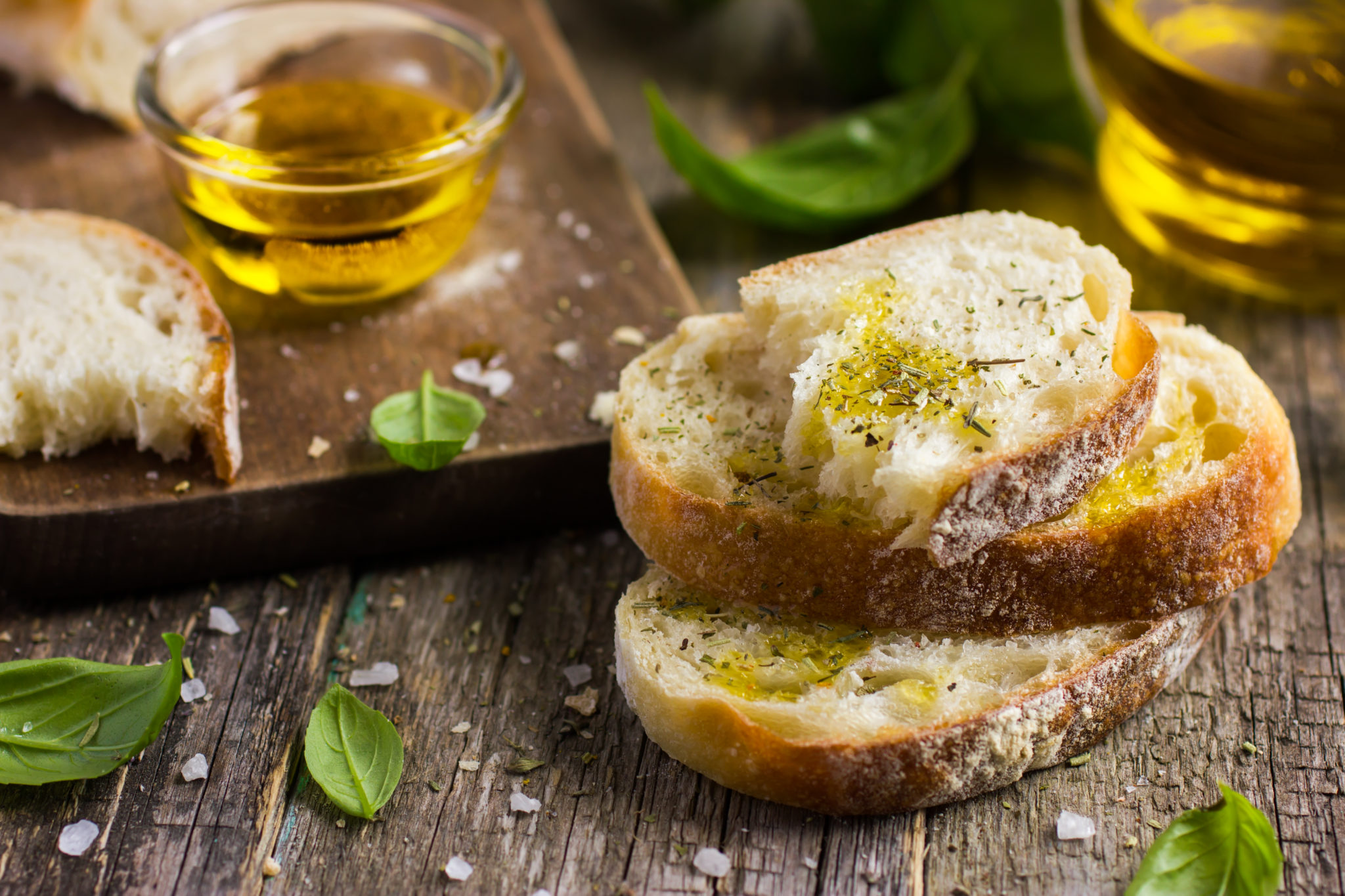 Pasta Sauces | Salsas | Olive Oils | Balsamic Vinegar | Truffle Oil | Grape Seed Oil | Hot Sauce | Dipping Oils | Dressings | Mustards | BBQ Sauces
All of our private label products are made in a FDA approved plant. 
All of our products are made in the USA and we source most of our ingredients from local farmers.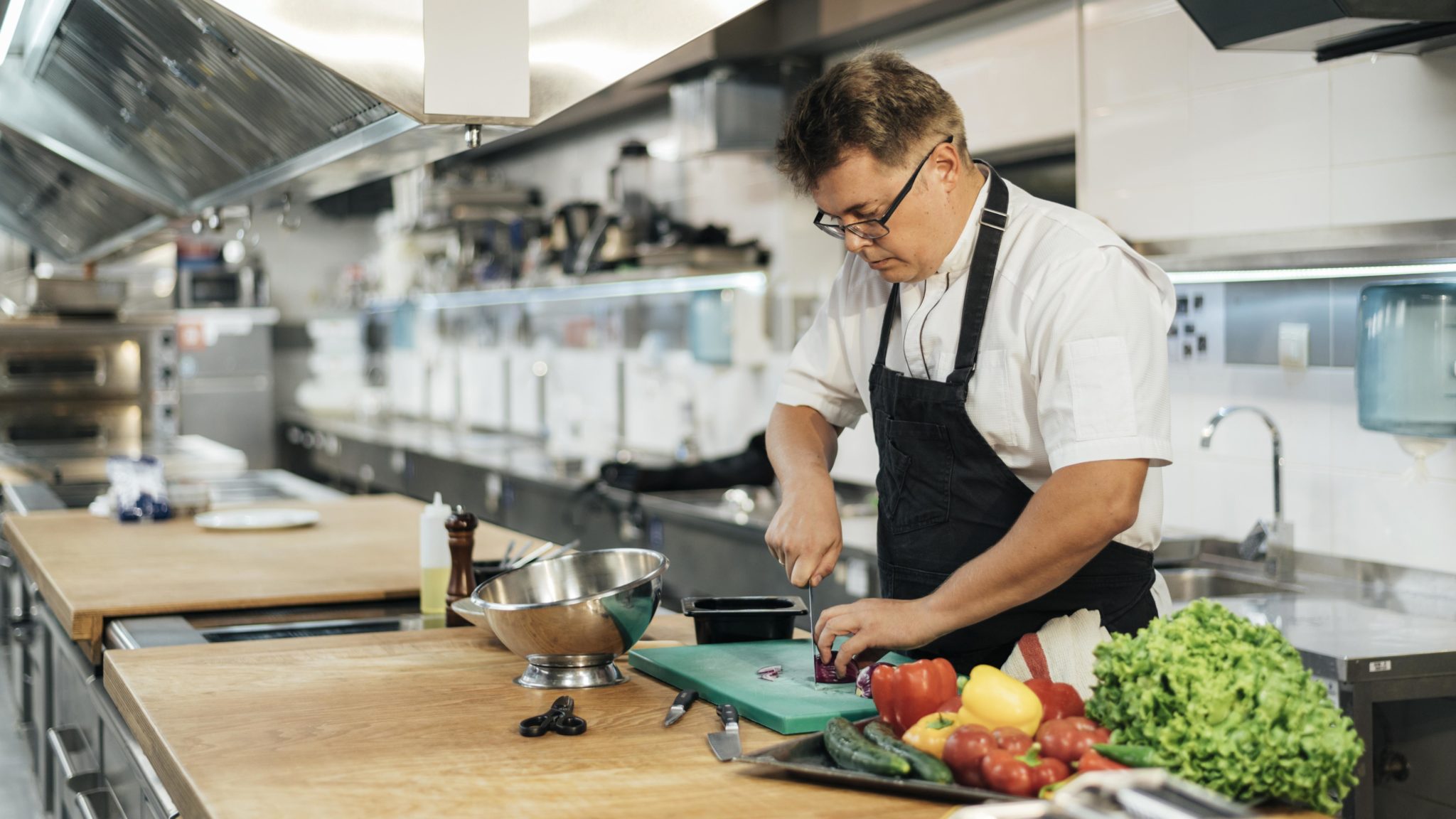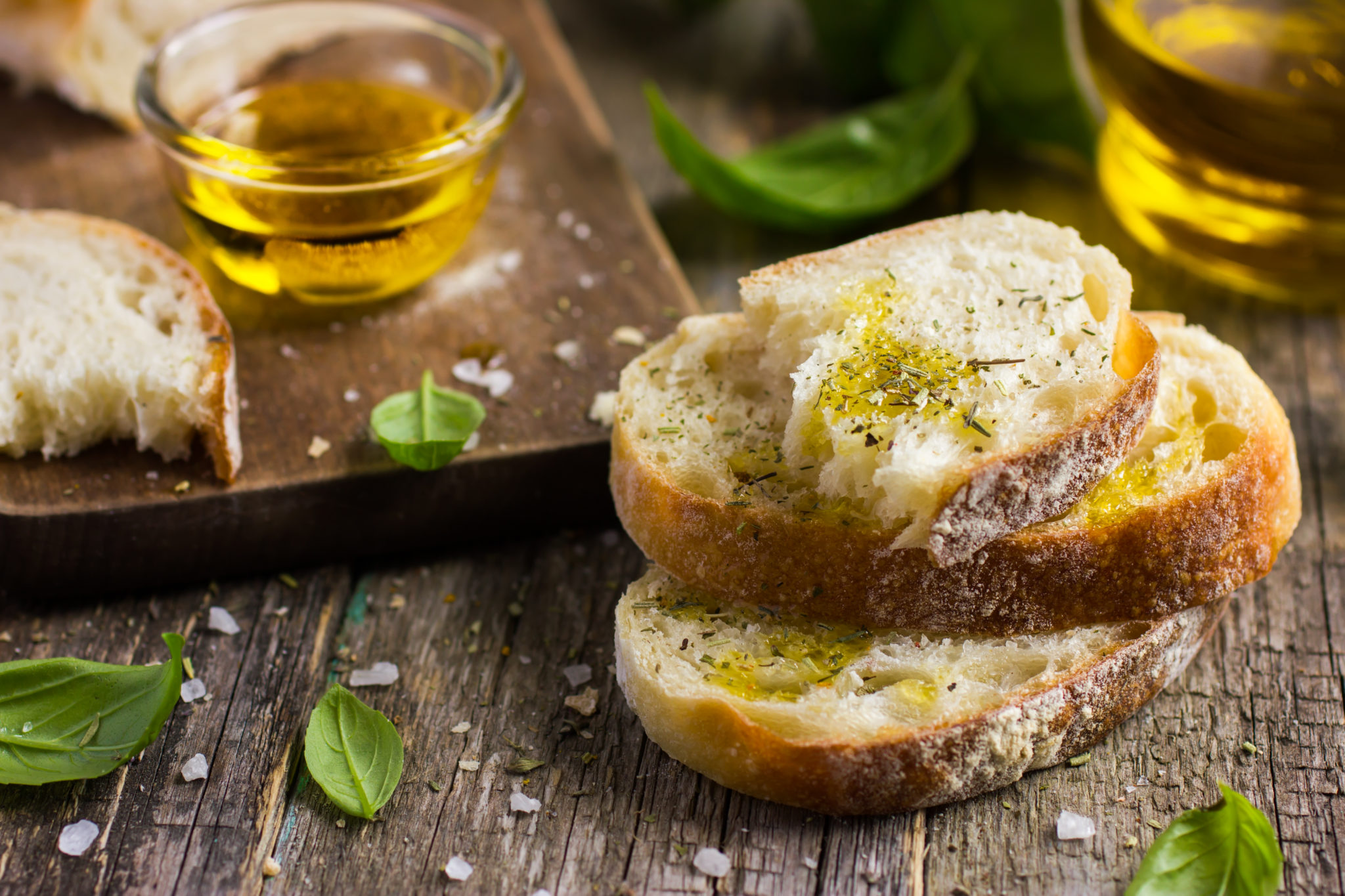 BOTTLING, PACKAGING & LABELING
From start to finish we are your trusteed partners for getting high quality food into your customers' hands. 
Need a logo or label design? We have in-house designers who can work with you from the ground up to get your products labeled with professional and eye-catching designs. 
Give us your recipe and we will produce it at scale to the quality and taste specifications set by you or your team.