Sonoma Farm Hatchery is a shared-use commercial kitchen located in Shelby, IN.
They provide entrepreneurs with easy and affordable access to commercial grade FDA approved kitchens. This signifigantly lowers the financial barrier to starting a food company and makes owning a small business more accessable to everyone.
Sonoma Farm Hatchery Is A 501(c)3 Non-Profit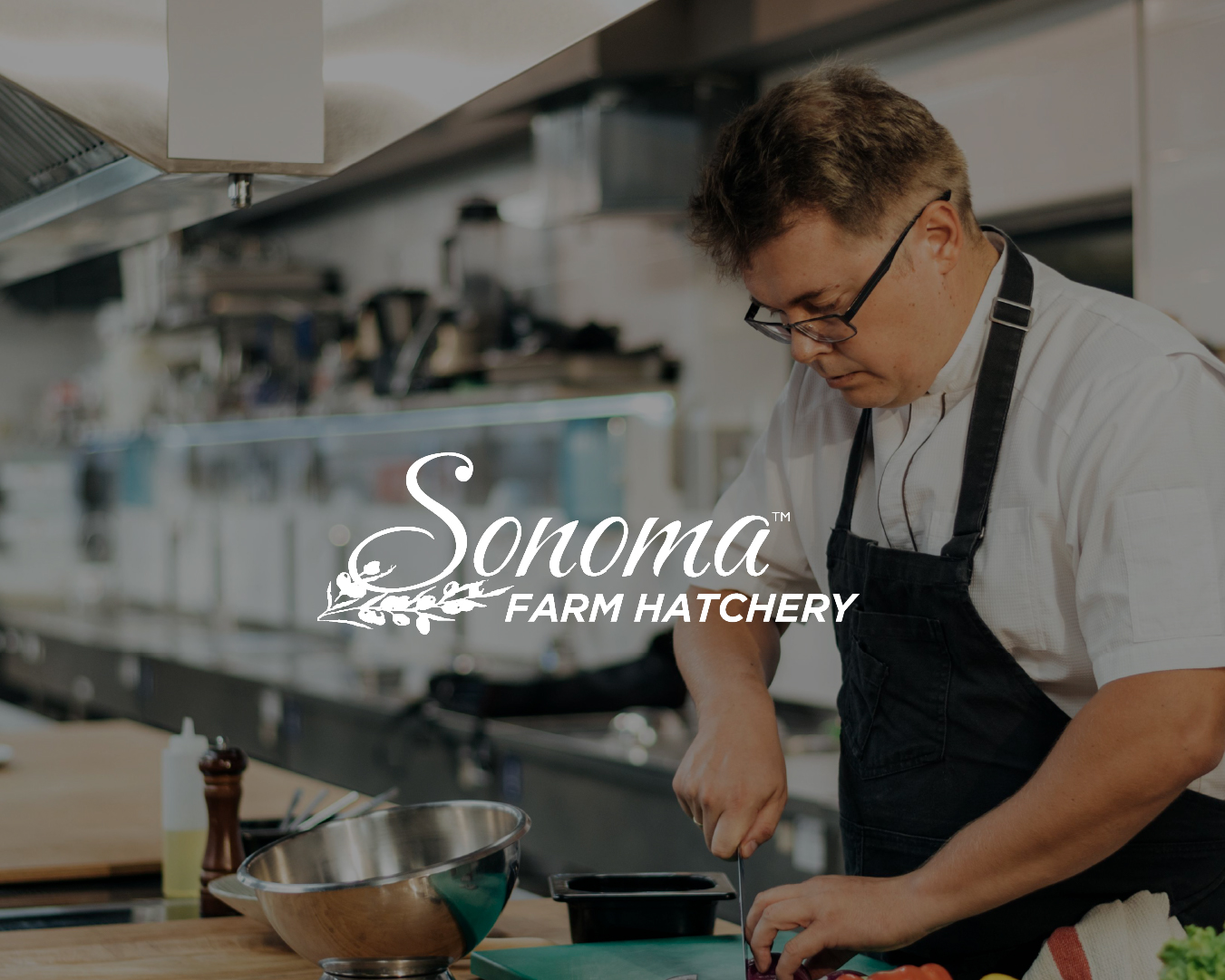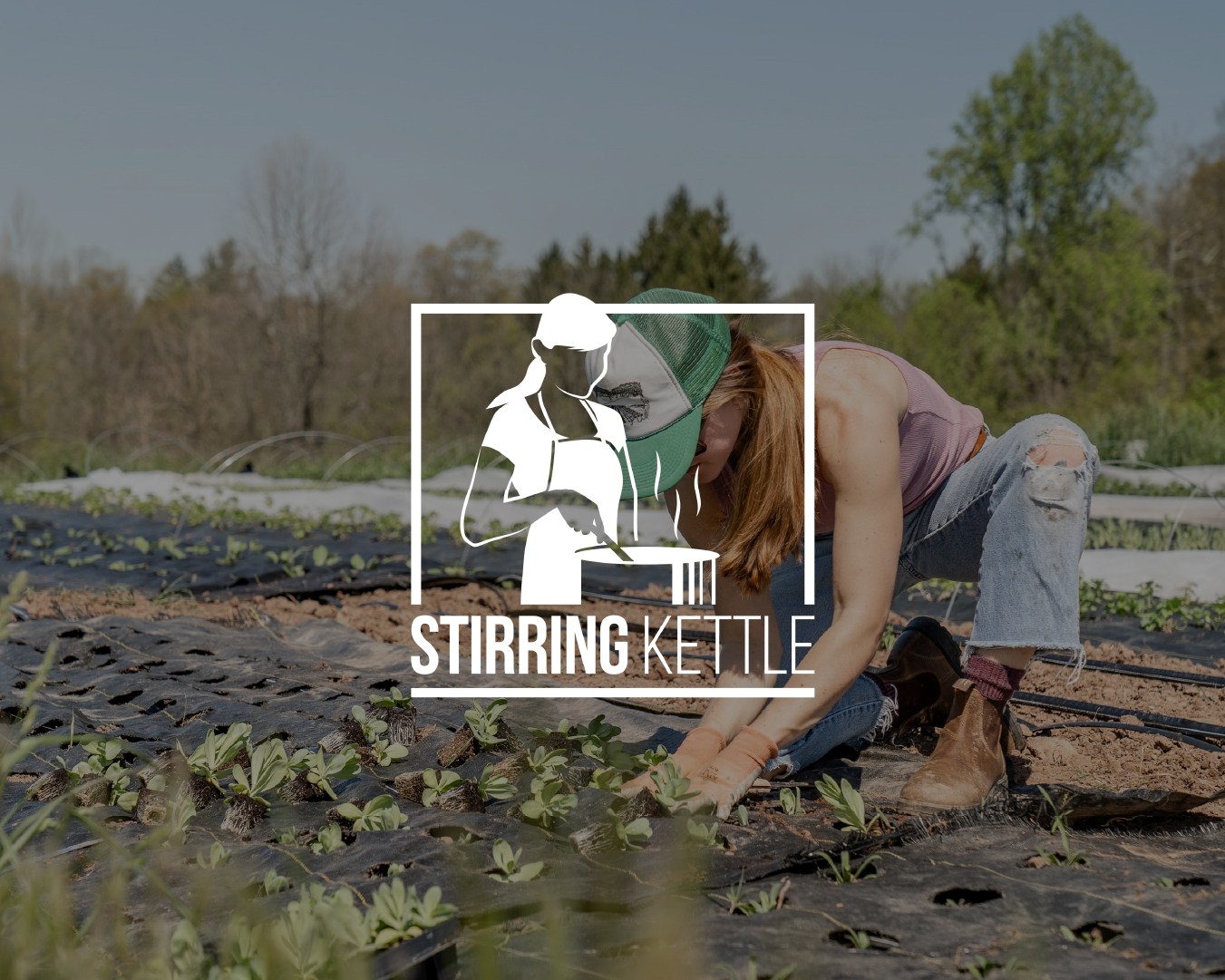 Stirring Kettle was founded by women who have a passion for supporting the communities they live in. 
They partner with local farmers' markets and turn unsold produce into meals for those in need. This food would otherwise be sent to the landfill and wasted. 
Stirring The Kettle Is A 501(c)3 Non-Profit 
A premium supplier of all things Truffle Oil. Black and white truffle oils, hot sauces, and bulk sizes are available.